Furnaces are a common appliance in homes across the nation. They maintain a comfortable temperature during the cold winter months and use either gas or electricity to generate heat. However, like any other appliance, furnaces require regular HVAC maintenance to function efficiently. Now that it's close to turning on your heat for the season, it's a good time to check your system and get repairs made to your HVAC if needed.
A Few Steps You Can Do at Home For Furnace Maintenance
The outside of the furnace area should be free of clutter, dirt, dust, boxes, etc.
Check your thermostat. Make sure it's working before you switch it on.
Change the air filter(s) - and change them often
Clean floor vents and registers for dust, dirt and debris
If it's been a while, contact us to schedule your heating system service. This is recommended every one to two years, depending on the type of system you have.
What Are the Benefits of Regular HVAC Inspections?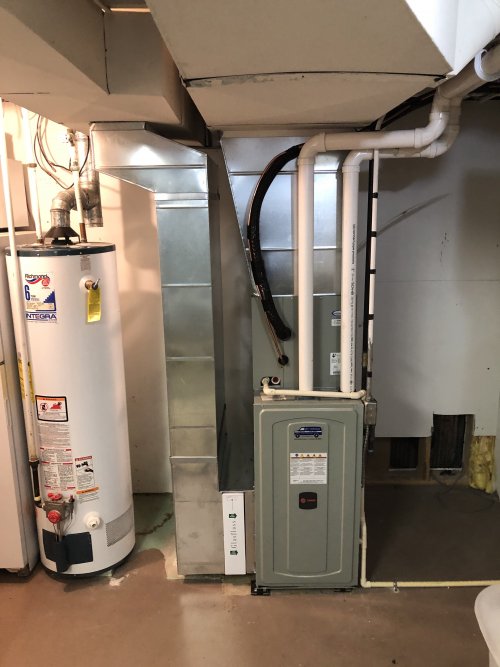 One major advantage is saving money on future repairs. By scheduling regular checkups, you'll detect minor issues before they become major problems, which reduces repair costs. Also, the appliance will receive the care it needs to stay in prime condition. The steps you take now could mean the difference between a long life span and a replacement within the next couple of years!
If you need quality HVAC repairs, set up an appointment with Ron Hammes Refrigeration of La Crosse, WI. We have been supplying exceptional heating and cooling services since 1972. We are recognized for our commitment to customer satisfaction. We specialize in both commercial refrigeration and residential HVAC solutions. We also provide convenient 24/7 emergency services. Call (608) 788-3110 to schedule a checkup for your furnace. Or, click here to contact us online.