When you run a business that serves food and beverages, you likely rely on a cooler or freezer to keep your items fresh and cold. The last thing you need is for your equipment to unexpectedly shut down. However, unless you are faced with a blackout, regular commercial refrigeration maintenance will help you prevent an unexpected call to an emergency service technician.
3 Reasons to Perform Commercial Refrigeration Maintenance
1. Keeps the Equipment Efficient
When commercial refrigeration equipment is maintained, it continues to work efficiently at keeping food and beverages at their correct temperature. Skipping maintenance often results in equipment that requires more power over time to provide the same amount of cooling. Also, as this type of machinery struggles to stay cool, it can make food items vulnerable to mold growth and harmful bacteria like Salmonella.
2. Catches Problems Early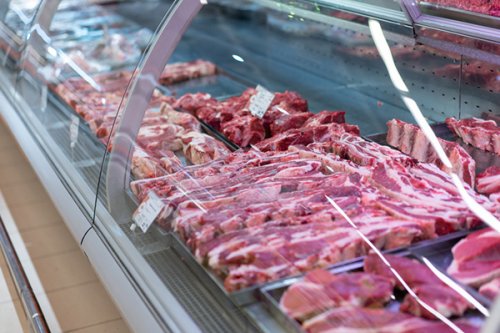 Setting up a routine maintenance schedule will allow you to catch parts that are beginning to fail and other problems that could potentially turn serious. If you wait until you have to make a service call, you could be looking at a breakdown during your busiest hours. Waiting until this point also tends to cause severe damage to commercial refrigeration machinery that might result in an early replacement.
3. Saves Money
While regular maintenance will require a fee to inspect, clean, and replace parts when necessary, this cost is often substantially less than waiting for emergency repairs, which can be pricey during after-hours or on the weekends. Also, by maintaining your cooler or freezer, you are helping to prolong its life and avoiding purchasing another costly piece of equipment so soon.

If you run a grocery store or restaurant, ensure your cooling equipment is protected by setting up a commercial refrigeration maintenance schedule. At Ron Hammes Refrigeration, they provide full-service refrigeration to the La Crosse, WI, region. They help with everything from glass chillers to multi-compressor racks. Call them today at 608-788-3110 to schedule a repair. For more information about their other services, including duct cleaning and HVAC repairs, stop by their website.